Main » 2010 » December » 18 » New Red Dead Redemption Social Club Challenges Now Available
---
New Red Dead Redemption Social Club Challenges Now Available
New Social Club Challenges have been made available today for Red Dead Redemption (press pause and visit the Social Club tab in the pause menu if you need info about the Challenges) adding new objectives to Blackwater, Tesoro Azul and Tumbleweed and associated cheat rewards.


Challenge #1: Blackwater represents the dawn of proper townships in the new frontier and in keeping with a more civil theme, this Challenge is less about gun play and more about your card play. The Blackwater Challenge has a host of poker-centric challenges for those gamblers with pockets deep enough to take the plunge.


Challenge #2: In Tesoro Azul, you need to help the law, rescuing one of their deputies that has been taken hostage by a gang of banditos. Is your aim sure enough to save the deputy without using Dead Eye?
Challenge #3: A ghost town no longer, Tumbleweed has become a haven for the lowest of the low. Stepping up to play the hero again, you need to rescue the sheriff and then help him clear out the rest of the riff-raff holed up in an abandoned mansion.
Here are the Social Club Challenge objectives you need to complete broken out by area:
Blackwater
Win 2 pots on a bluff
Knock 1 person out of the game
You always bet less than the pot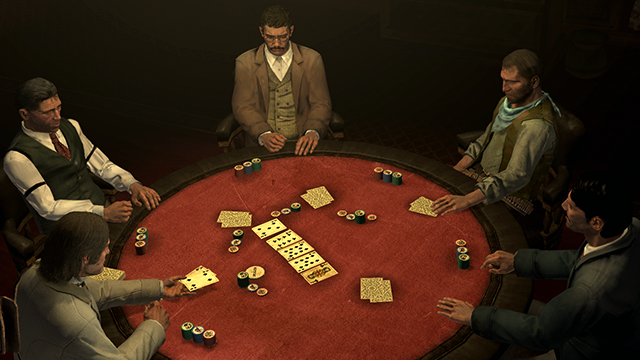 Tesoro Azul
Kill gang leader without Dead Eye
Kill 7 enemies with throwing knives
Find 3 treasure chests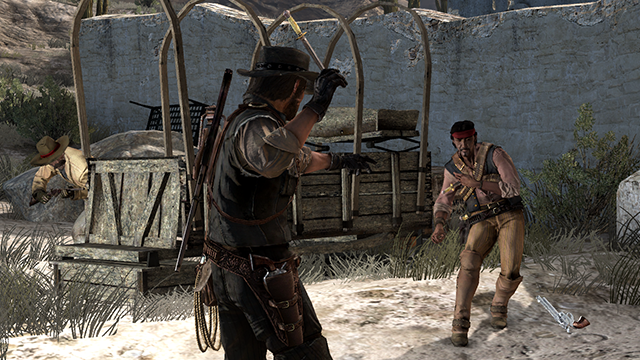 Tumbleweed
Kill 5 enemies with a knife
Find 3 treasure chests
Execute 2 enemies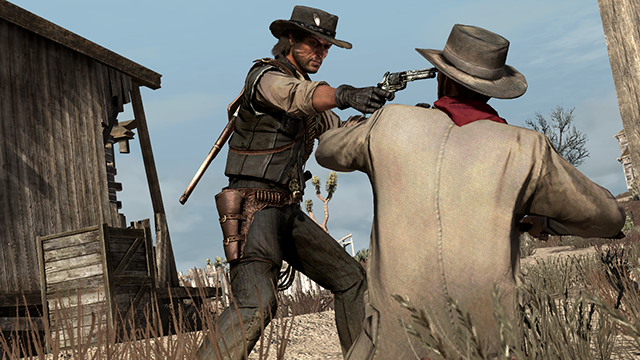 There are some pre-requisites that need to be completed before you can actually initiate a Social Club Challenge in any of these areas. For Tumbleweed you will need to complete the mission "
New Friends, Old Problems
", Tesoro Azul requires you to pass "
The Demon Drink
" mission and Blackwater becomes accessible only when you make it to the North (last half of the game).
Each Challenge, when completed with a silver medal, will add a cheat to your cheats collection. Here is what you will get for completing each:
Blackwater - Punchout, kill enemies with a single punch.
Tesoro Azul - Right to Bear Arms, gives every civilian a weapon.
Tumbleweed - Gun Set #4, change your weapon load-out to a new set of guns.
Stay tuned for the long awaited Red Dead Redemption "Rockstar XP Challenge" kicking off early next year. More details to come.
Source:
Rockstar Games Newswire
Views: 820 | Added by:

Admin