Main
»
2011
»
December
» 20
---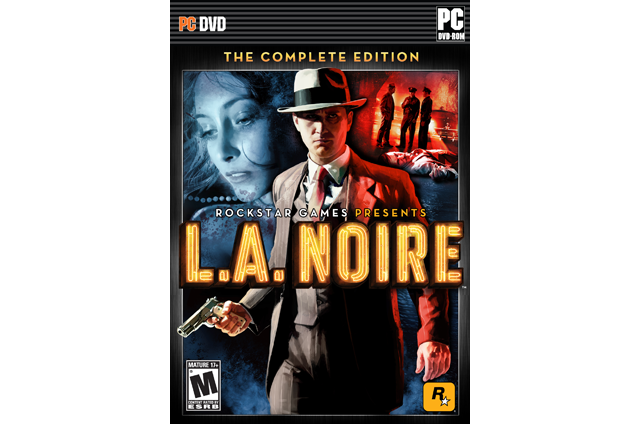 A title update is out now for the PC version of L.A. Noire: The Complete Edition. Updates include:
Fix to prevent mouse cursor from turning on when using -str command line to improve performance
Render state optimisations to improve performance
Single-threaded renderer option added to game launcher to improve graphics performance on certain set-ups
If you need help with the game or have questions regarding this update, be sure to first have a look at the L.A. Noire PC Technical Support page. If you don't see your problem listed, submit a request to the Rockstar Games Support team via http://support.rockstargames.com, and they'll get back to you with some assistance.
Views: 293 | Added by:

Admin

| Date:

2011-12-20