Main » 2010 » December » 21 » Radio 1, The Star and FHM in the UK Names Red Dead Redemption as Game of the Year
---
Radio 1, The Star and FHM in the UK Names Red Dead Redemption as Game of the Year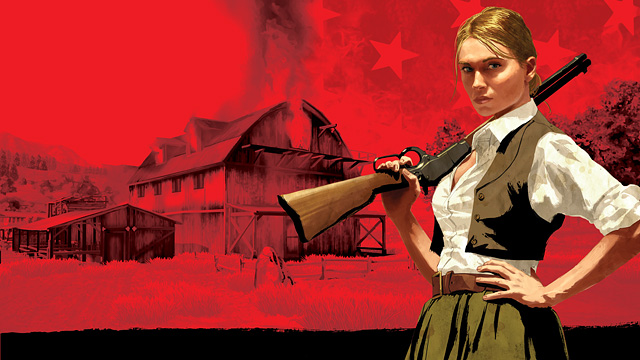 Jo Whiley and BBC Radio 1 this weekend awarded Red Dead Redemption with the honour of #1 Game of The Year in their top games of 2010 countdown: "It's gaming's first western epic. It's a masterpiece. It's brilliant. It's thrilling. It's exciting. It's funny - and it's my game of 2010."

While in yesterday's edition of The Star in the UK, gaming editor Paul Vale also named Red Dead as their Game of the Year saying, "Beautifully rendered, brilliantly scripted... Red Dead Redemption is my top game of 2010."

And at FHM UK, they've seen fit to award two titles as "Games" of the year: "Games of the year? Red Dead Redemption and its Undead Nightmare add-on. Easy. We played them hard and often, often and hard. It's the only way. No pretending otherwise."

Congratulations to Red Dead Redemption once again as well as Rockstar Games.

Views: 145 | Added by:

Admin